TREASURE MIXED WITH TRASH
Bruce's Beat
6-12-2020
My wife has been working around the house lately, trying to rid ourselves of the accumulated clutter of nearly 39 years of marriage. As she was going through some of the boxes in our garage, she came across some memorable photos and keepsakes of our time in Italy. I was happy she found them, because I think I was ready to throw the whole box into the garbage, not realizing that treasure (what I want to keep) was mixed with trash (what I need to throw away).
From American Pickers to world renowned archaeologists, treasure has often been found in the trash piles of civilizations. "It may not be glamorous but much of what archaeology knows about the past comes from trash, if trash is defined as the products of human consumption. Trash is a proxy for human behavior." (Dr. Richard Meadow, director of Harvard's Peabody Museum of Anthropology). Many of us know about Pompeii and King Tut's tomb but the perhaps the greatest archaeological site ever discovered was a massive garbage heap in Egypt at a place called Oxyrhynchus. The dry desert climate preserved much of what was thrown into it, with large numbers of papyri writings, including Christian Scriptures.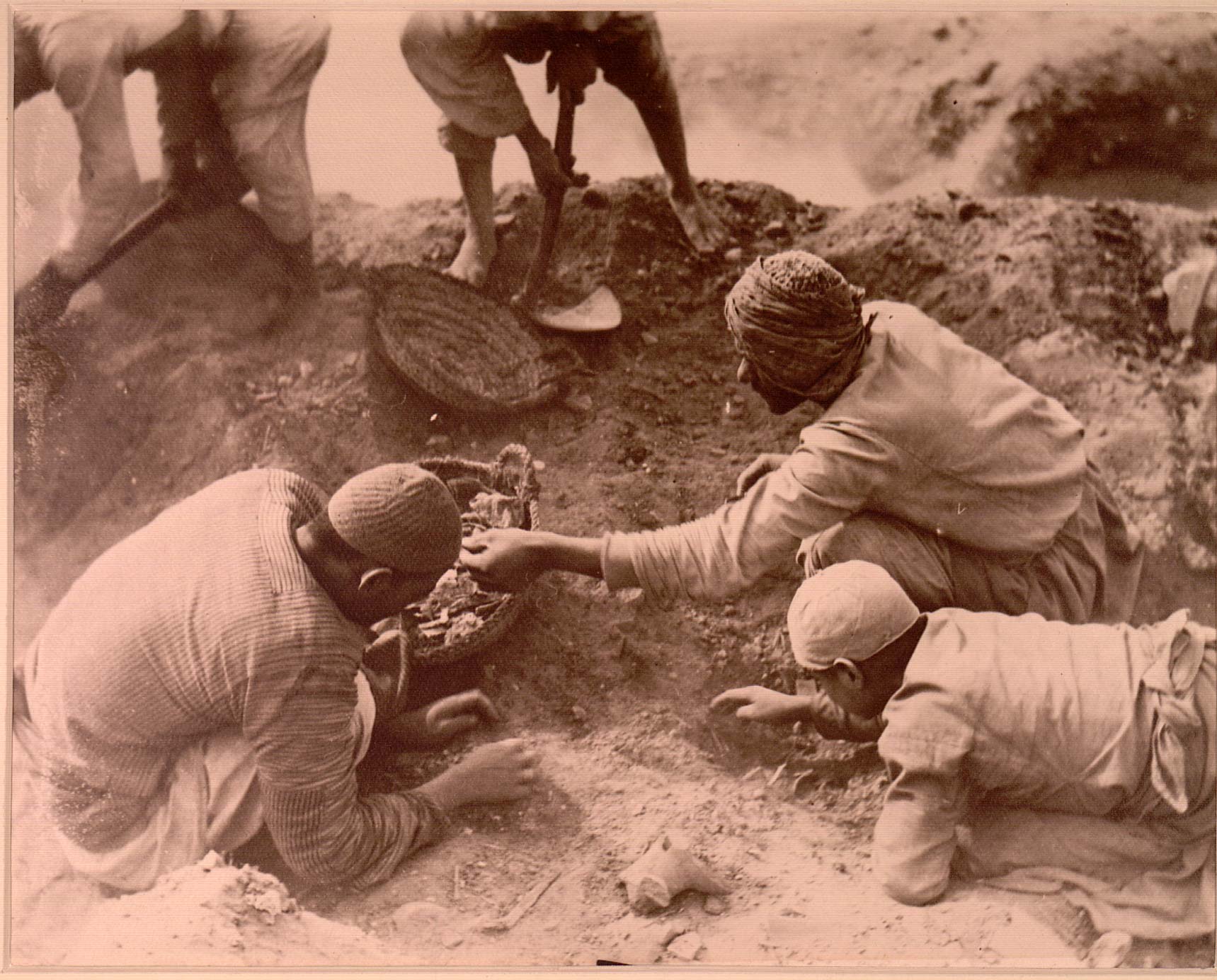 The Apostle Paul had a pedigree that was likely the envy of fellow Jews: ". . . circumcised the eighth day, of the stock of Israel, of the tribe of Benjamin, a Hebrew of Hebrews; concerning the law a Pharisee; concerning zeal, persecuting the church; concerning the righteousness which is in the law, blameless." – Philippians 3:5-6. But however valuable Paul thought it once was, he now considered it loss for Christ. Paul said, "Yet indeed, I also count all things loss for the excellence of the knowledge of Christ Jesus my Lord, for whom I have suffered the loss of all things, and count them as rubbish, that I may gain Christ." – Philippians 3:8.
While I have problems knowing what is treasure and what is trash in my accumulations, Paul had no such problem. Everything of this life was trash in comparison to having the true, eternal treasure – Jesus Christ! And what Paul had consigned to the garbage dump, he was not about to go picking in again.
Don't let the true eternal treasure get mixed in with earthly trash. "Love not the world, nor the things in the world. If anyone loves the world, the love of the Father is not in him. For all that is in the world – the lust of the flesh, the lust of the eyes and the pride of life, - is not of the Father, but of the world. And the world is passing away, and the lust of it; but he who does the will of God, abides forever." – 1 John 2:15-17.